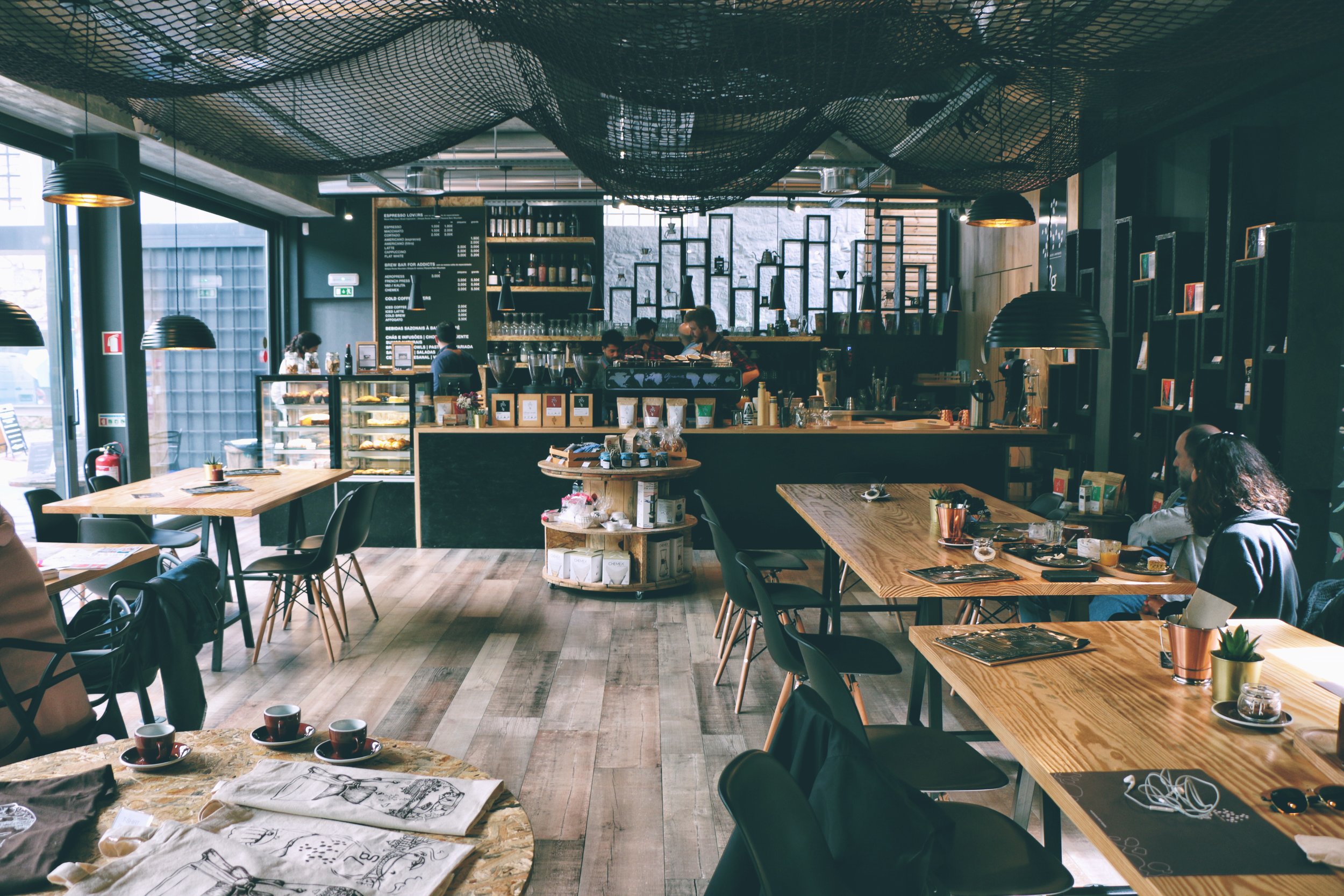 Bromleigh has got your back
Investing in your inventory
Simple solutions.
As a business owner, farmer or entrepreneur, you have many goals to grow your business, from buying livestock, building a new online store to running a marketing campaign or hiring more employees. Fortunately, all these can be supported by one thing: working capital in the form of a small business loan or line of credit from Bromleigh.
The benefits of a small business loan
There are many ways to raise capital - borrowing money from friends, taking out a personal loan, selling equity in your business or going to the bank. Our aim is to be the best option for you.
Hold onto control
If you sell down to raise capital, you give up control or some freedom of your business and will give-up rights to business profits or gains. With a small business loan, you get all the control and autonomy of keeping the business yours.
Avoid conflicts
Borrowing from friends and family can be tricky. You may end up with legal claims against your business even if you thought it was just a personal loan you were taking out. Getting a loan from an independent financier such as Bromleigh helps avoid issues.
Avoid the banks
We've all heard the stories. Dealing with the banks can be a nightmare as a small business owner. Get around this by dealing with a private company that gets small business.
We have different types of small business loans available
There are many different types of funding options on the market, and we believe we offer the best alternatives around.
UNSECURED SMALL BUSINESS LOANS
Simple small business loans are designed to support business owners in a variety of financial situations. A small business loan from Bromleigh offers quick, straightforward access to funding to grow your small business. These types of loans do not require a borrower to put up personal collateral although you may be asked to provide a personal guarantee.
SECURED SMALL BUSINESS LOANS
Secured, or collateralized, small business loans include equipment loans, factoring and merchant cash advances and require business owners to supply collateral to receive funds. For instance, if you are looking for a loan to improve or upgrade your equipment, you can put down personal collateral and apply for an equipment loan. Secured small business funding is ideal for lenders as they are afforded additional peace of mind that results from borrowers putting up their own backing and you therefore have more chance of being approved.
INDUSTRY-SPECIFIC LOANS
At Bromleigh, we are dedicated to supporting a range of business - from the agricultural sector to, tradies and eCommerce entrepreneurs. If you are a business owner with industry-specific need, speak to us about obtaining an industry-specific loan that will meet your needs and allow you to get the funding to thrive within your industry.
MINORITY FINANCING
Minority businesses have typically been under-serviced by the banks. At Bromleigh, we back entrepreneurs and small business owners and are happy to talk about your needs.